The work of Gabriele Beveridge, deals with photography as an object and draws relation with other objects. 
write me a letter,
tell me your stories,
notice those around you and sing, 
oceans of marble reflected intensity,
write me a letter,
of peace,
of thought,
of reason,
write me a letter,
pass it to the moon,
blow a kiss to the sea.
Excellent contemporary artist.
This is a great interview with her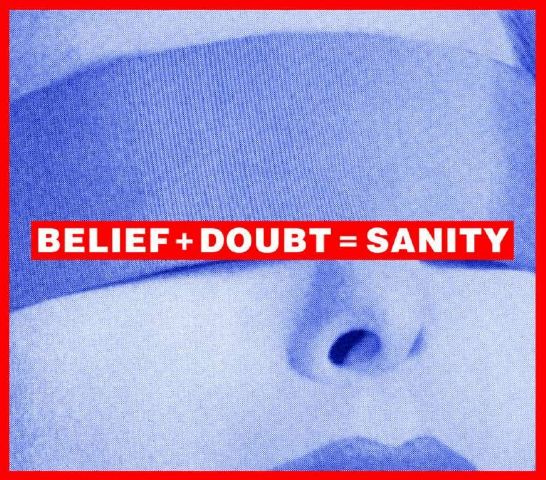 "because we are always 16.
our oceans dry.
a greater feeling shall follow love and it too will blow to dust.
dust cares only for dust, and time only for us."
I want to meet this marvelous unmatched writer, i adore and admire him so much.
the Cummings of novels.
Radio podcasts stations that everyone should listen to feed your mind.
Send me links to the stations you all listen to!
:)
"If Space Station were to have an address, instead of writing letters to Santa Claus asking for stuff, kids could write letters to astronauts asking questions about science and engineering."
This is one of my favorite blogs. 
"Letters to Earth" by the resident astronauts in Don Pettit, in ISS.
Native American music, for the spirt.