Elephants Meet
Nov 09
[video]
Oct 22
Gabriele Beveridge.
The work of Gabriele Beveridge, deals with photography as an object and draws relation with other objects. 
[video]
Aug 08
write me a letter,
tell me your stories,
notice those around you and sing, 
oceans of marble reflected intensity,
write me a letter,
of peace,
of thought,
of reason,
write me a letter,
pass it to the moon,
blow a kiss to the sea.
Aug 01
[video]
Jul 28
Dan Holdsworth.
Excellent contemporary artist.
Jul 04
[video]
Jul 03
[video]
[video]
Jul 01
Barbara Kruger's Artwork Speaks Truth to Power.
This is a great interview with her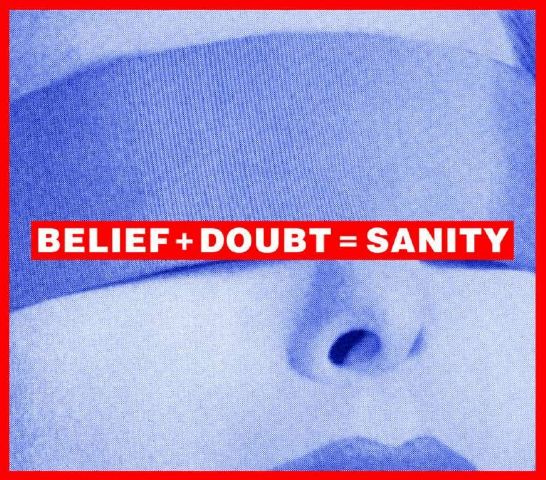 Mark Z. Danielewski.
"because we are always 16.
our oceans dry.
a greater feeling shall follow love and it too will blow to dust.
dust cares only for dust, and time only for us."
I want to meet this marvelous unmatched writer, i adore and admire him so much.
the Cummings of novels.
Jun 23
Radio.
Radio podcasts stations that everyone should listen to feed your mind.
Send me links to the stations you all listen to!
:)
Space Mail.
"If Space Station were to have an address, instead of writing letters to Santa Claus asking for stuff, kids could write letters to astronauts asking questions about science and engineering."
This is one of my favorite blogs. 
"Letters to Earth" by the resident astronauts in Don Pettit, in ISS.
Jun 21
.
Native American music, for the spirt. 
Jun 15
"For his performances, Kulik creates a symbolic set of parameters to define the environment which he will inhabit in the persona of a dog, and then devises a series of actions that unfold as a response. The artist describes the dialogue within his practice as "a conscious falling out of the human horizon" which places him on hands and knees. His intention is to describe what he sees as a crisis of contemporary culture, a result of an overly refined cultural language which creates barriers between individuals. Thus, he simplifies his performance language to half of the basic emotional vocabulary of a domestic animal.

At the Interpol group exhibition in Stockholm in 1996, he performed in the gallery chained next to a sign labelled 'dangerous'. An international scandal occurred when he not only attacked members of the public who chose to ignore the sign, in one case biting a man, but also attacked other artworks within the exhibition, partially destroying some pieces. For Kulik this was an excusable act, as there was a warning label attached to his performance which people chose to disregard. His intention was to divulge his angst at the current cultural crisis through the violent anger of a dog."

http://www.dt-project.com/en/Works%20by%20other%20artists%20-%20Oleg%20Kulik.html
(via performanceartempire)