Excellent contemporary artist.
This is a great interview with her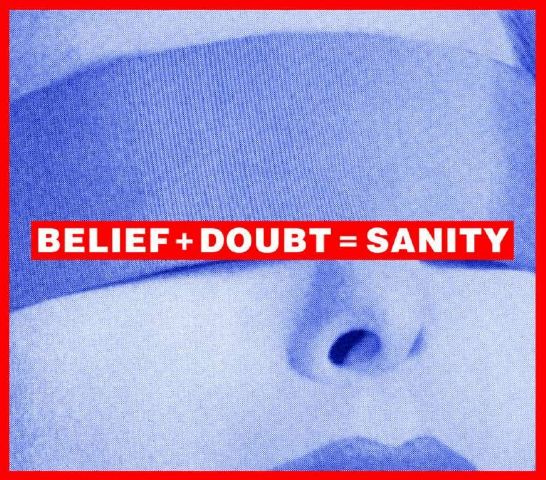 "because we are always 16.
our oceans dry.
a greater feeling shall follow love and it too will blow to dust.
dust cares only for dust, and time only for us."
I want to meet this marvelous unmatched writer, i adore and admire him so much.
the Cummings of novels.
Radio podcasts stations that everyone should listen to feed your mind.
Send me links to the stations you all listen to!
:)
On art theory, great article.
a super cool guy
artist,
curator,
and sweet blogger.
stay tuned with what is contemporary?