Excellent contemporary artist.
This is a great interview with her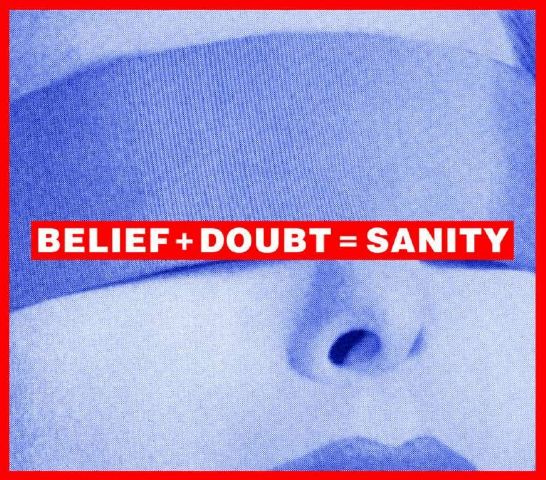 On art theory, great article.
a super cool guy
artist,
curator,
and sweet blogger.
stay tuned with what is contemporary?
I really am enjoying this artist at the moment: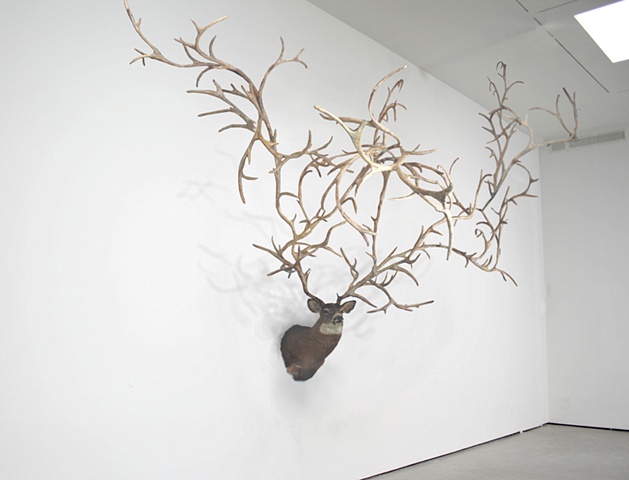 the artist with whom i have been working with! very fun. 
this is a cool project called "colorful voices" 
First day of internship, I get to meet: Francis Upritchard.
YES.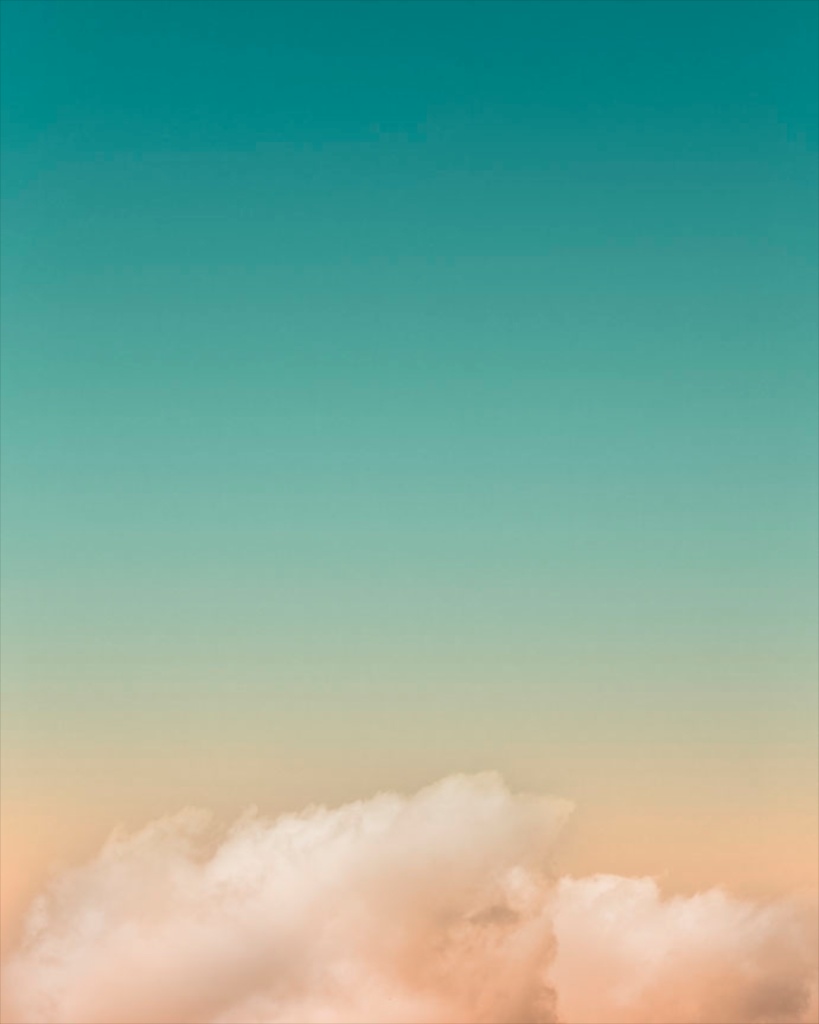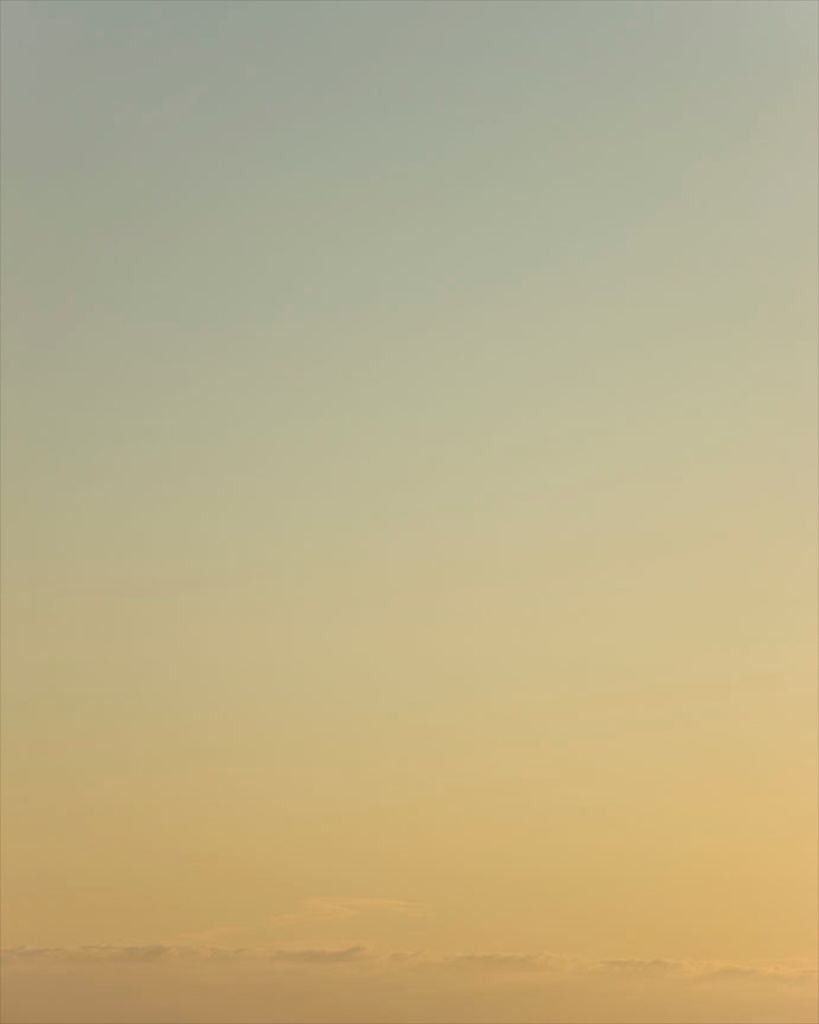 Currently one of my favorite photographer.
Joseph Havel
Ranjani Shettar
Sandy Smith
BERNARDÍ ROIG
Antony Gormley
Henrique Oliveira
Gwenaël Nicolas
Peter Wüthrich
Urs Fischer
Auf Allen Knien
These artists are so exciting!
Terence Koh
Olaf Brzeski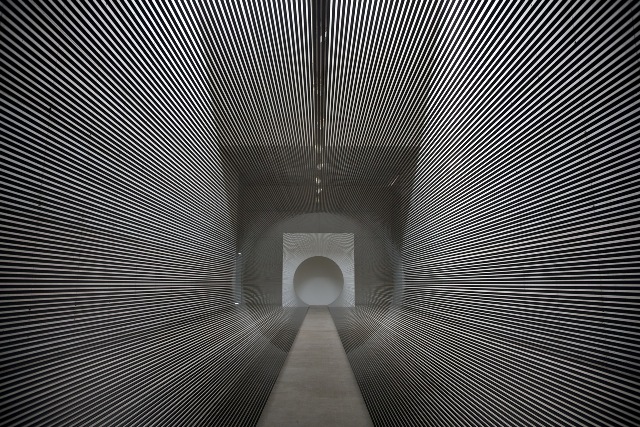 Zilvinas Kempinas
Do Ho Suh
Haruka Kojin
Jaehyo Lee
Tomas Libertiny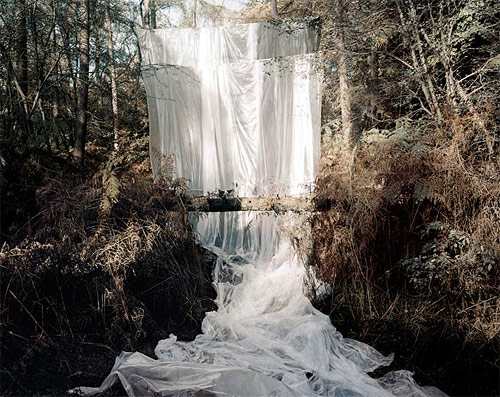 Noemie Goudal
Tomas Saraceno
Ronit Baranga
Soo Sunny Park