Excellent contemporary artist.
the summer in three photographs. love. love. love.
I really am enjoying this artist at the moment: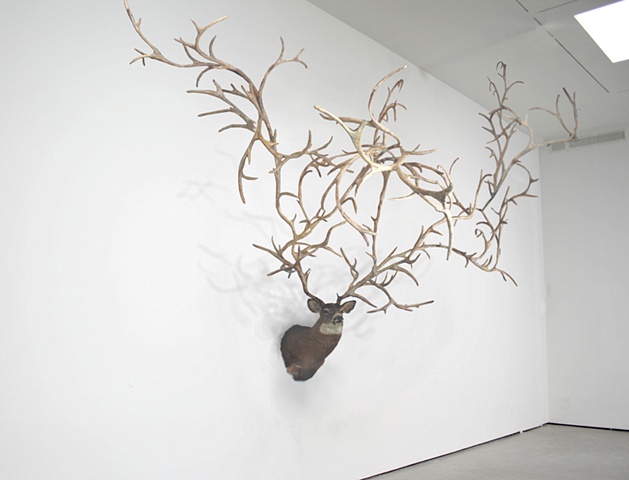 Lovely Followers,
Here is some of my work, you may have already seen this but I am sharing about:
This was at one show, it is a mixed media installation, video and fiber.
and here are two photographs at Starbucks:
:)
The moment I realized that after years of loving her, I have never heard her voice.
we are so much more similar than i realized. hm.
NPR.
also,
love love love!
it will be AWESOME!
:D
I love your work,
however.
please feel more excited about your work because it is fantastic.
My friends, they blog.
I follow.
here:
enjoy.